Anything Blue:
A free open call exhibition
curated by JP Raite
On view at Waterfall Arts, 256 High Street, Belfast, Maine
October 21 - December 9, 2019
Artists were asked to submit work that was blue in color, or would appear so under blue lighting. The content of the work was open to interpretation.
Read exhibition narrative
Questions and purchase requests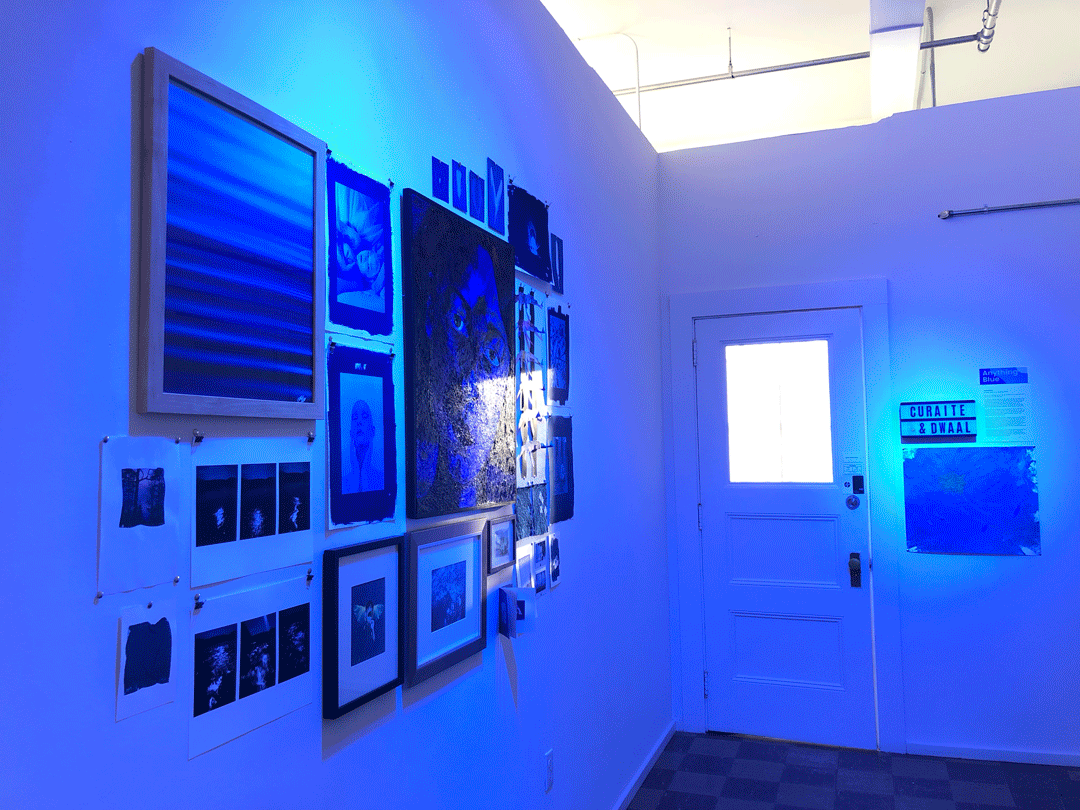 Bluebird
Emily Comfort
Zine of collages
suggested donation $10
(2 available)
"In July, a friend of mine died of an accidental heroin overdose. I made these collages to help process my feelings and decided to bring them together into a small book.
Money from sales of this work will be donated to Washington Recovery Alliance."
emilycomfort.com
Moonlight Sketches
Derron Yuhara
Photography
︎ @derronyuhara
"Nautical Twilight" begins in the morning, or ends in the evening, when the geometric center of the sun is 12 degrees below the horizon. In general, the term nautical twilight refers to sailors being able to take reliable readings via well known stars because the horizon is still visible, even under moonless conditions. Absent fog or other restrictions, outlines of terrestrial objects may still be discernible, but detailed outdoor activities are likely curtailed without artificial illumination.
Self Portrait
Kate Sweater
Oil paint
Kate is also an architectural lighting designer and owner of Dwaal Lighting Design. She is responsible for the blue illumination!
dwaal-design.com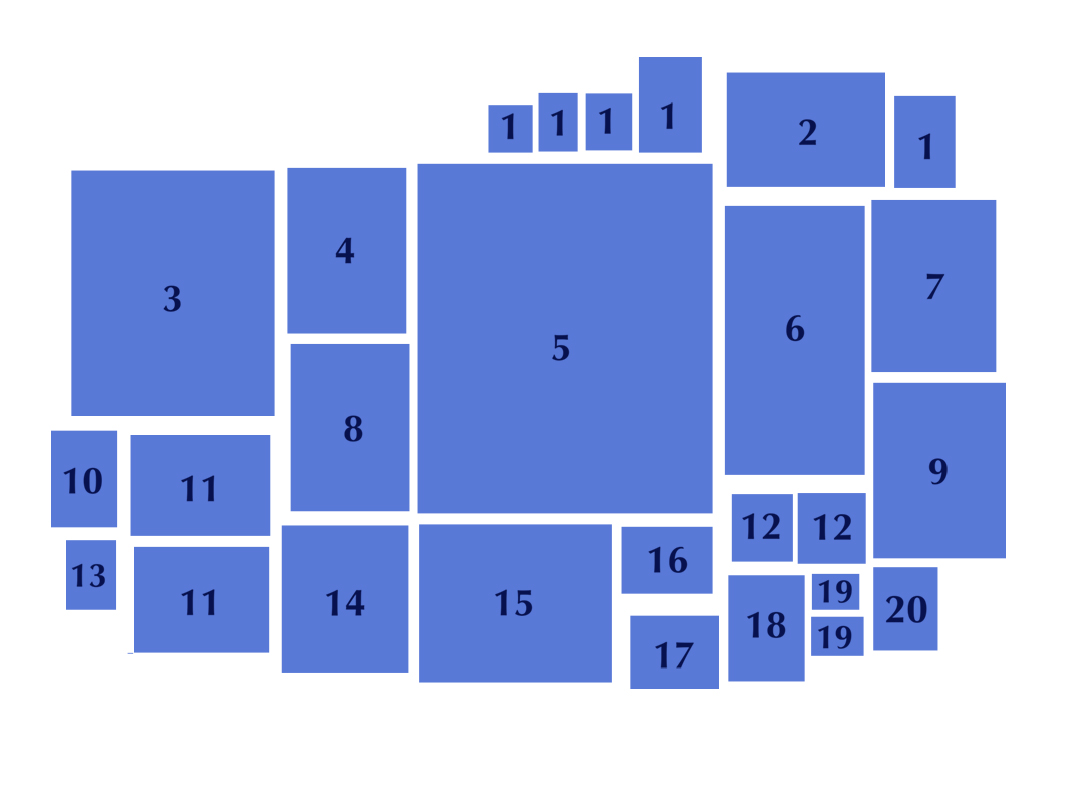 Complete list of artists:

1. Julia Raite, Feathers, Cyanotype
2. Yaxi Xiao, Untitled, Cyanotype
3. Miles O'Sullivan, Untitled, Archival Inkjet Print
4. Ellie Grace, Untitled, Cyanotype
5. Kate Sweater, Self Portrait, Oil paint on canvas
6. Karin Otto, American Blues, Monotype collage
7. Iris Wu, Untitled, Cyanotype
8. Andrew Uhrig, Untitled, Cyanotype
9. Julianne Cook, Untitled, Cyanotype
10. Julia Raite, Penobscot Bay, Polaroid transfer
11. Derron Yuhara, Moonlight Sketches, Digital photography
12. Katy Su, Untitled, Cyanotype on canvas
13. Julia Raite, Mistake, Polaroid transfer
14. Mike Fletcher, Untitled, Cyanotype and collage
15. Mike Fletcher, Untitled, Cibachrome Print
16. Geoffry Jensen, Untitled, Polaroid transfer
17. Emily Comfort, Bluebird, Collage
18. Julia Raite, Shoestrings, Polaroid transfer
19. Julia Raite, Telephone Lines, Instax film
20. Julia Raite, Dogwood Flower, Cyanotype
*next to studio door
21. Addie Riggle, All Blue, Poster paint on paper